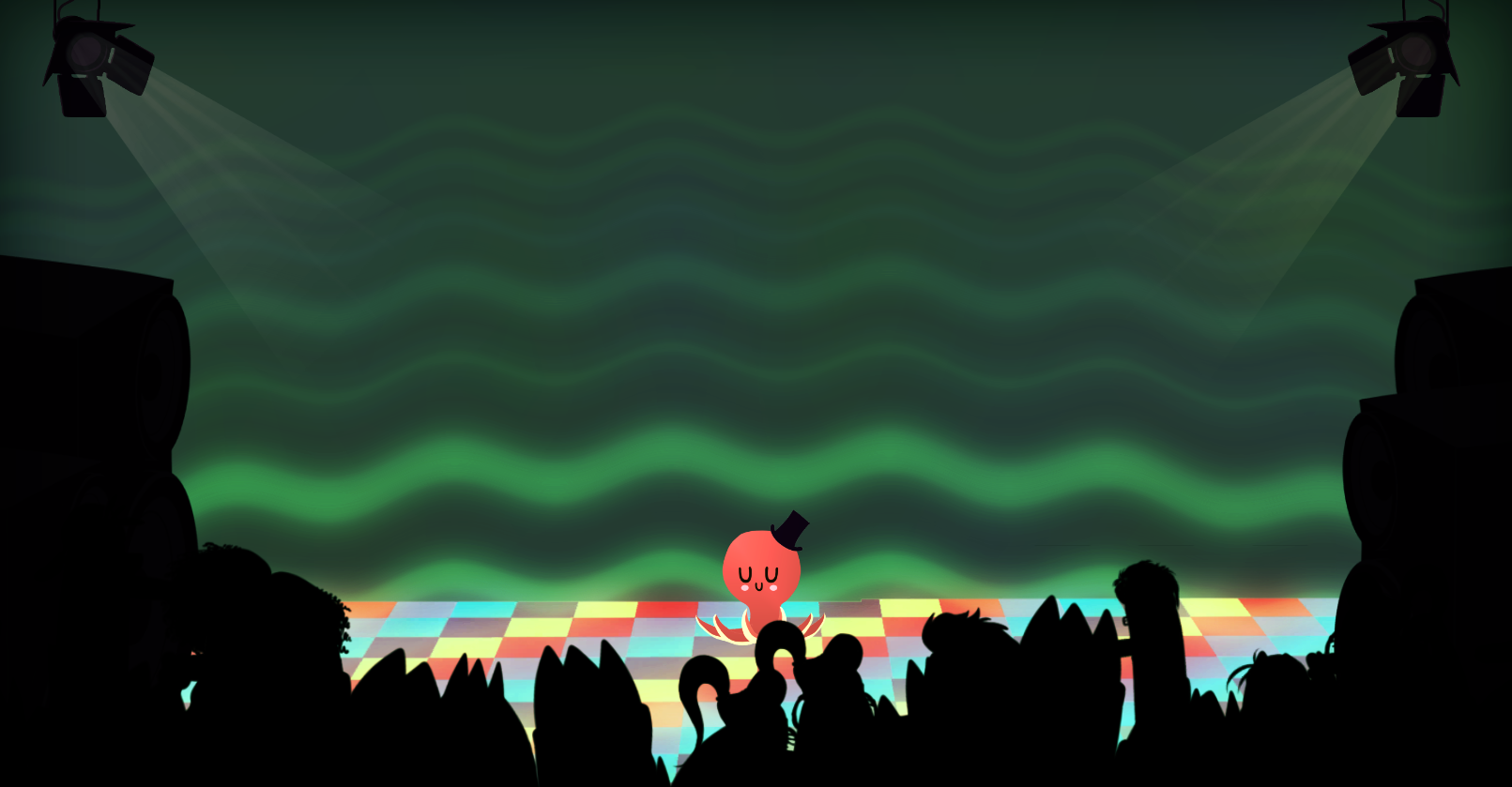 Far Too Much
Install instructions
Unzip to win!
Comments
Log in with itch.io to leave a comment.
Hey!
It's about 5 minute game.
You just need to keep jumping until you get to your pillow fort.
We've actually changed it now into an infinite jumper, so it's more about how much score you can get before the party gets you.